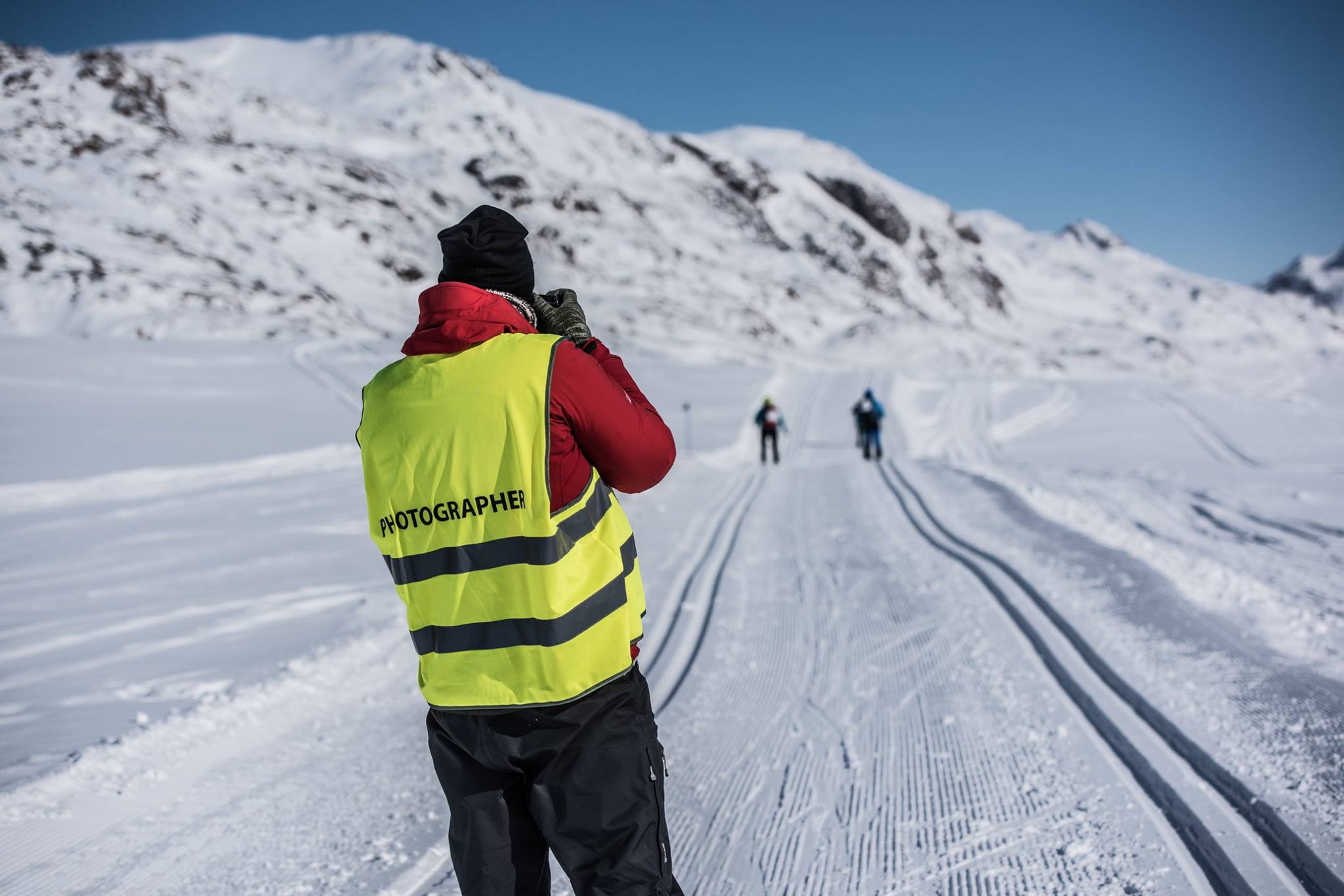 Press and Media
The Arctic Circle Race events annually attract nearly 250 registered skiers. With a rich history and a unique mix of participants, these events generate significant media interest throughout the year, both within Greenland and internationally.
If you are looking for assistance in a specific subject, feel free to contact us. We are available on weekdays during normal business hours.
Arctic Circle Race 2024
The Arctic Circle Race 2024 will welcome guests from March 19 to March 26, 2024, in Sisimiut, Greenland. The race will start on Friday, March 22, and ends on Sunday, March 24, 2024.
Accreditation for Media
Media outlets planning to cover our races are cordially invited! Accreditation is mandatory for all media representatives covering the event. The registration for the Arctic Circle Race will open in mid-November 2023
Press Information
Press releases and photos from the Arctic Circle Race are regularly published in our open pressroom and on social media. You can access an archive of the photo gallery that is freely available for editorial use. Please always specify 'Photo: Arctic Circle Race.' For commercial use, we recommend contacting the respective photographer.