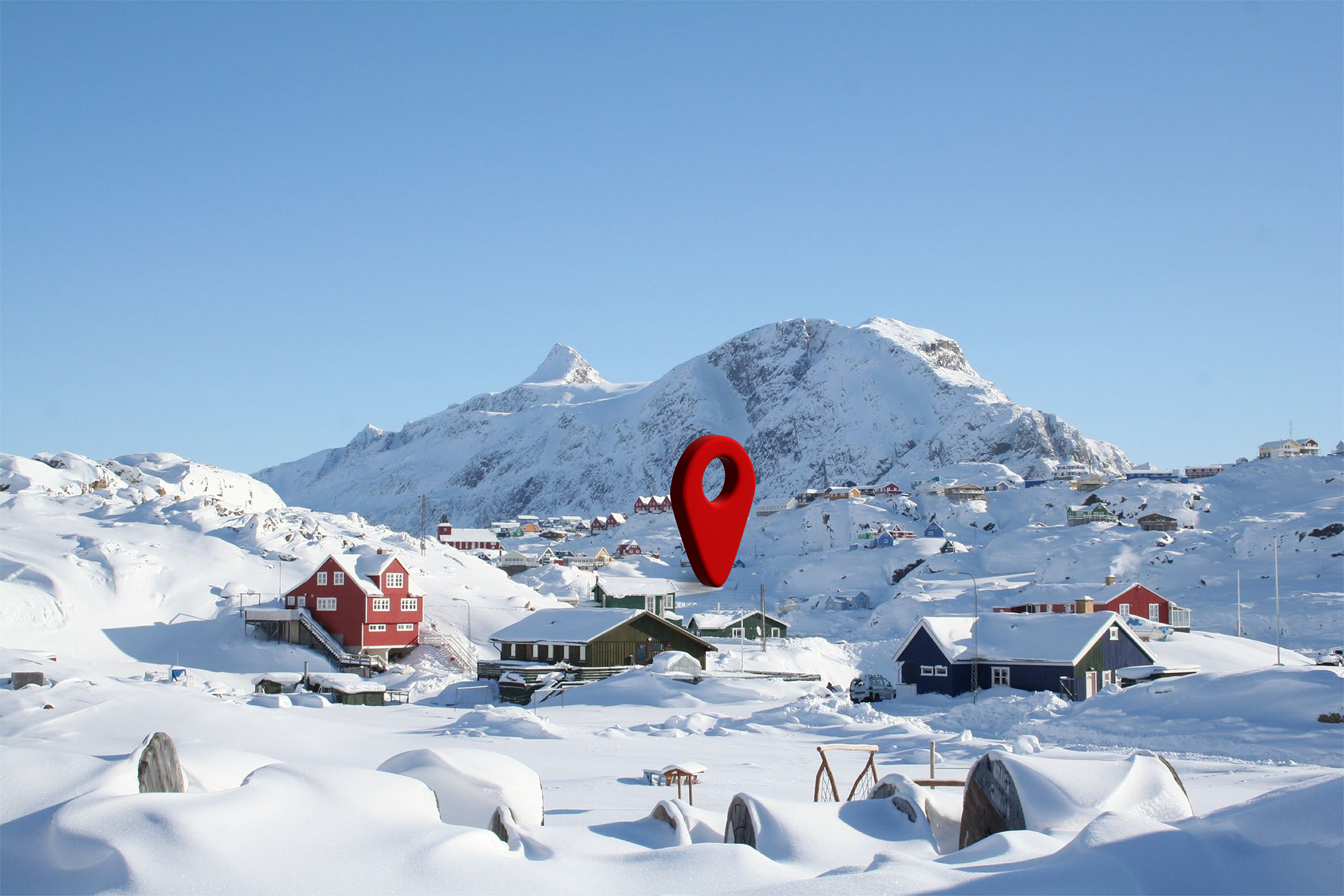 Arctic Circle Race, Sisimiut - Greenland
The Arctic Circle is the most northerly of the five majors circles of latitude, just above the west coast of Greenland.
The Arctic Circle marks the southernmost latitude, passing through Kangerlussuaq the international airport in Greenland, which is one of Sisimiut's settlements.
Arctic Circle Race is known for world's toughest cross-country skiing sport in the world.
The Arctic Circle Race starts and ends in Sisimiut.
The Race
Take on the 160-kilometer-long challenge and the spirit of the world's toughest cross-country ski race.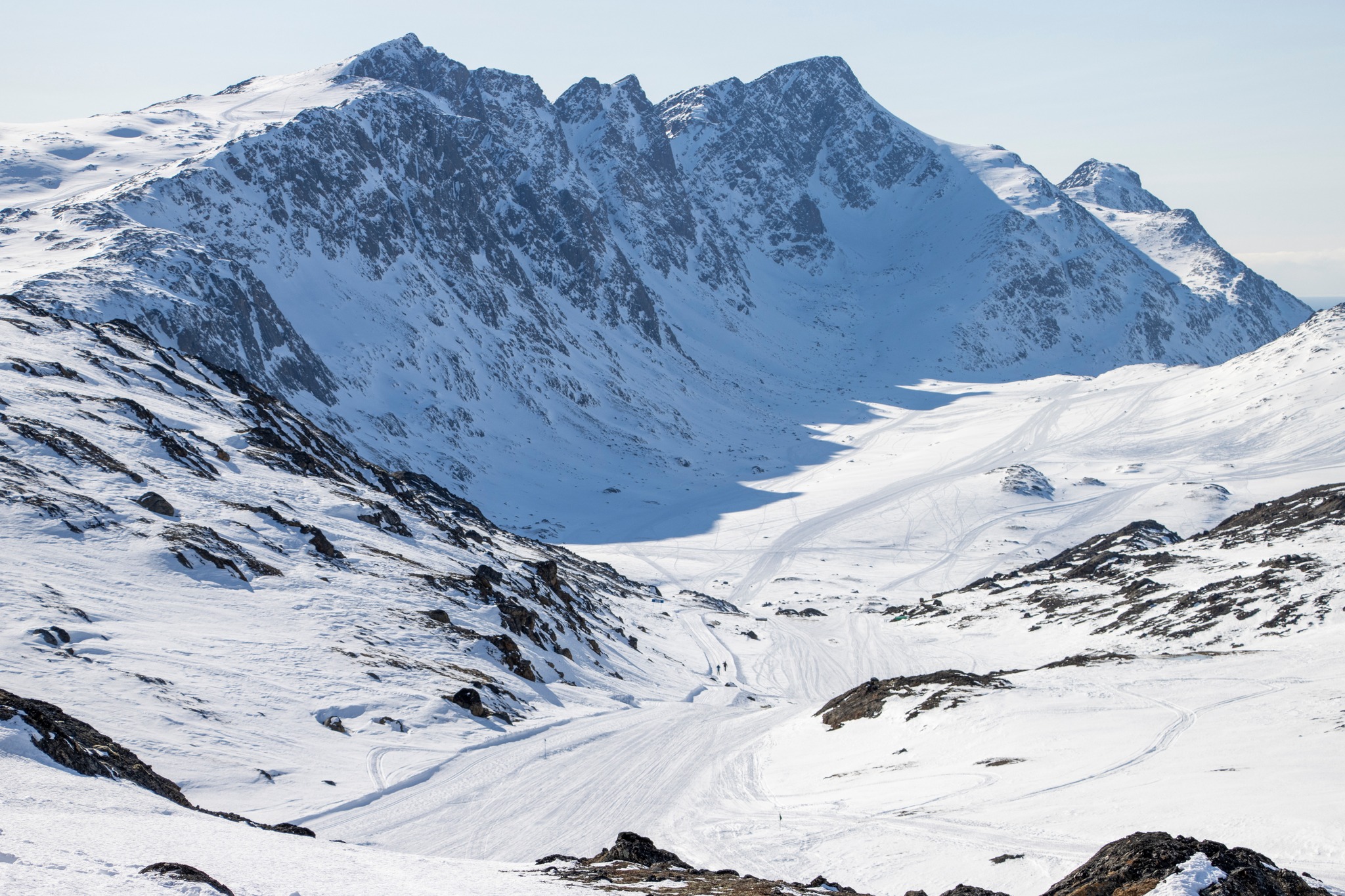 "The experience has been fantastic! From the whole setup to the people, and the amazing nature and of course, it was a very, very tough race. No doubt about it. It's been brilliant"
"It's just very beautiful, really challenging, really hard! But really great!"
"I couldn't have tried like this, and these circumstances, the weather, the snow, the sun, it's just perfect! I couldn't asked for more, so I'm very happy and I believe too, it's the best day of my life."
"On a day like today, Greenland stands so sharp and beautiful. It's what we all hope for. We don't always get it, but if one is positive and believes in the good in everything, then you get a day like today."
Ready to challenge yourself?
Let's meet in the next Arctic Circle Race!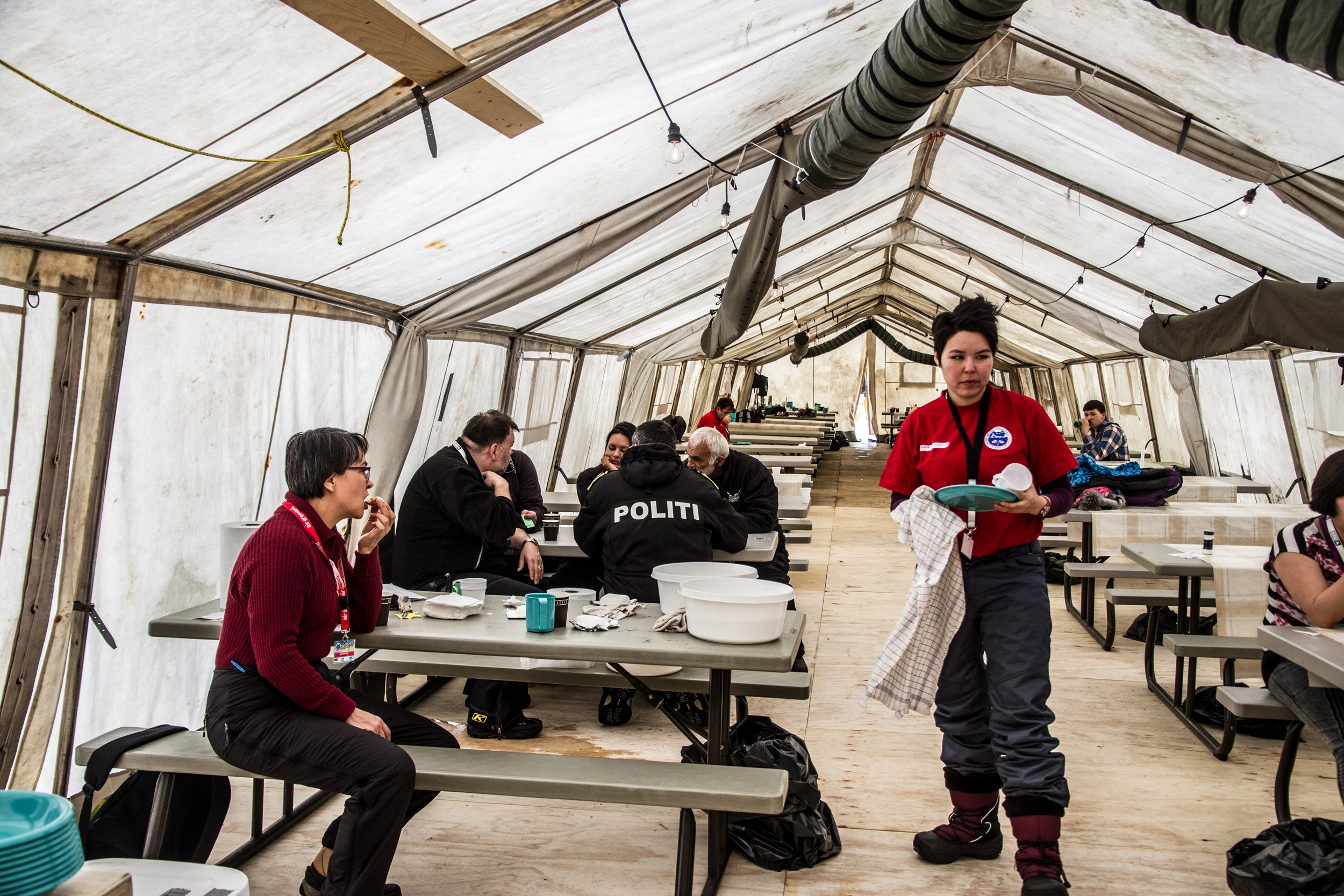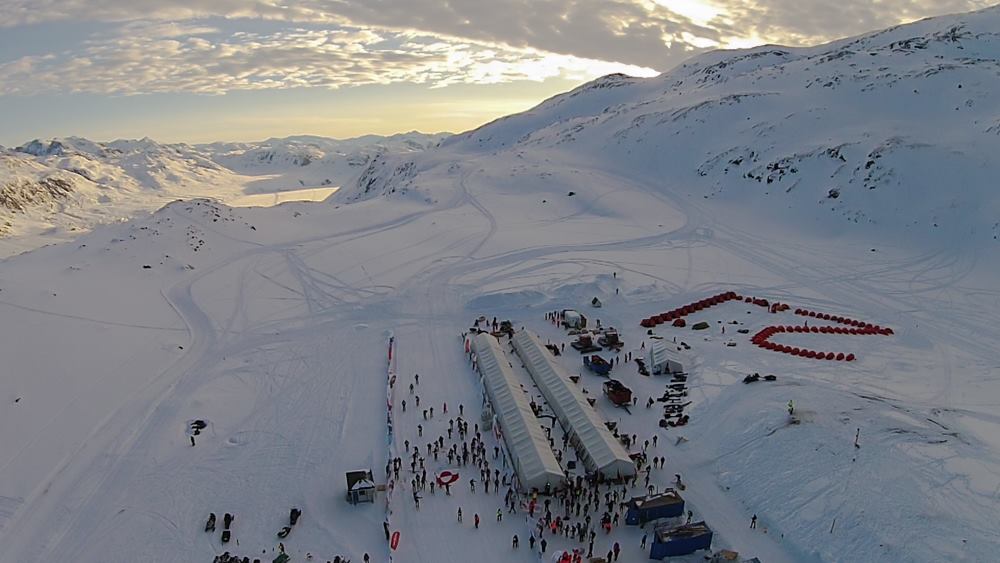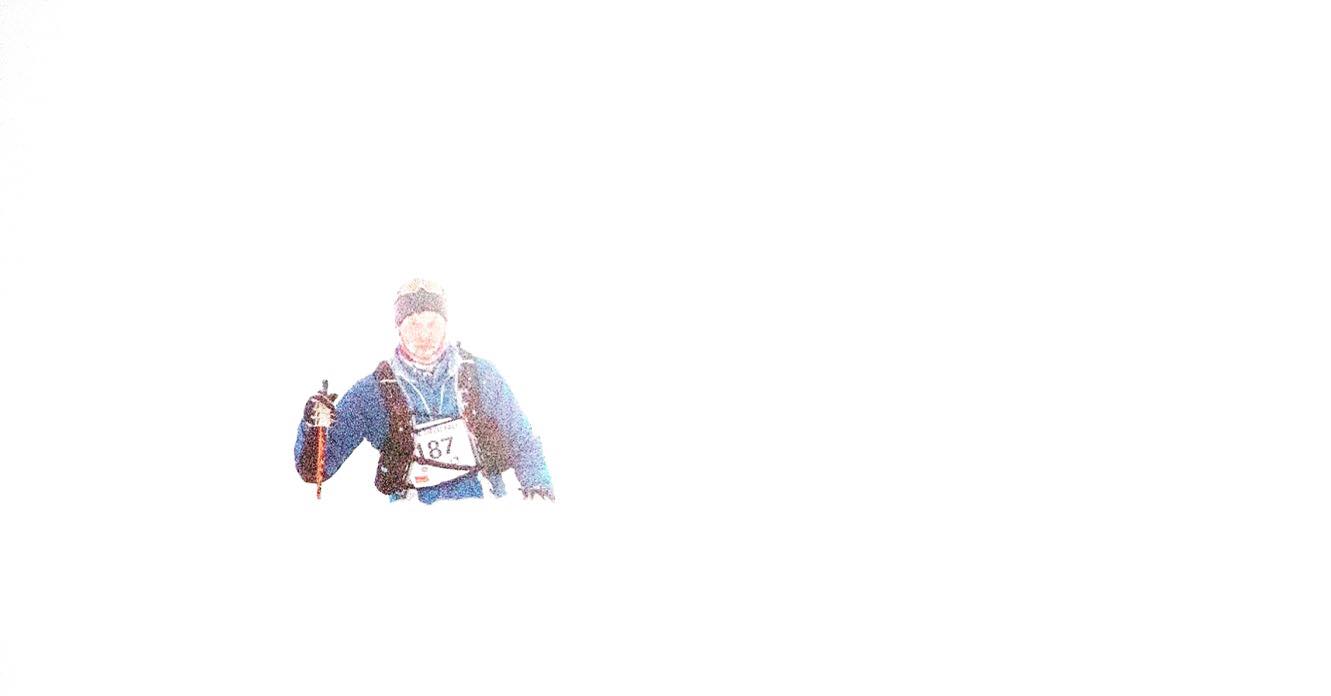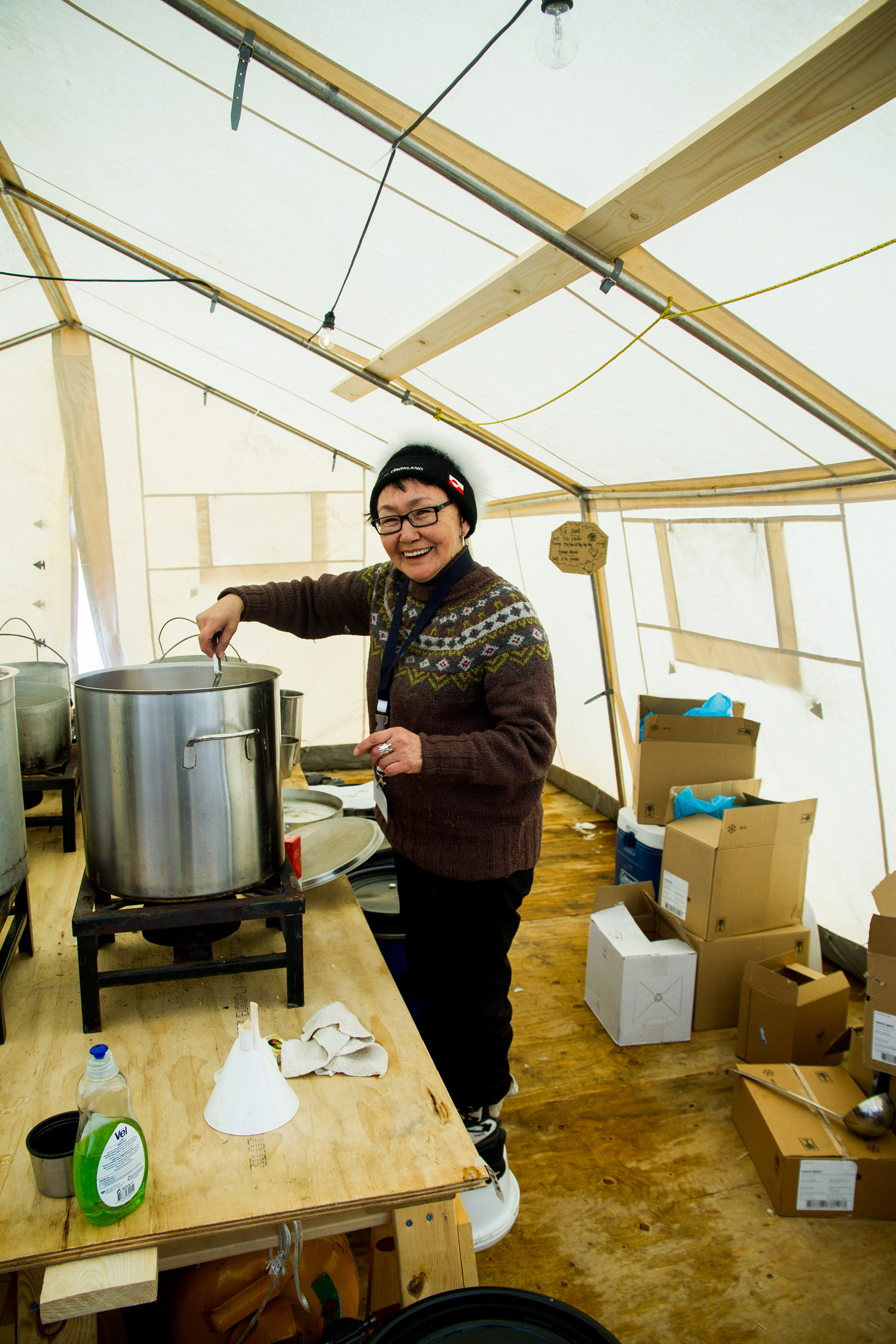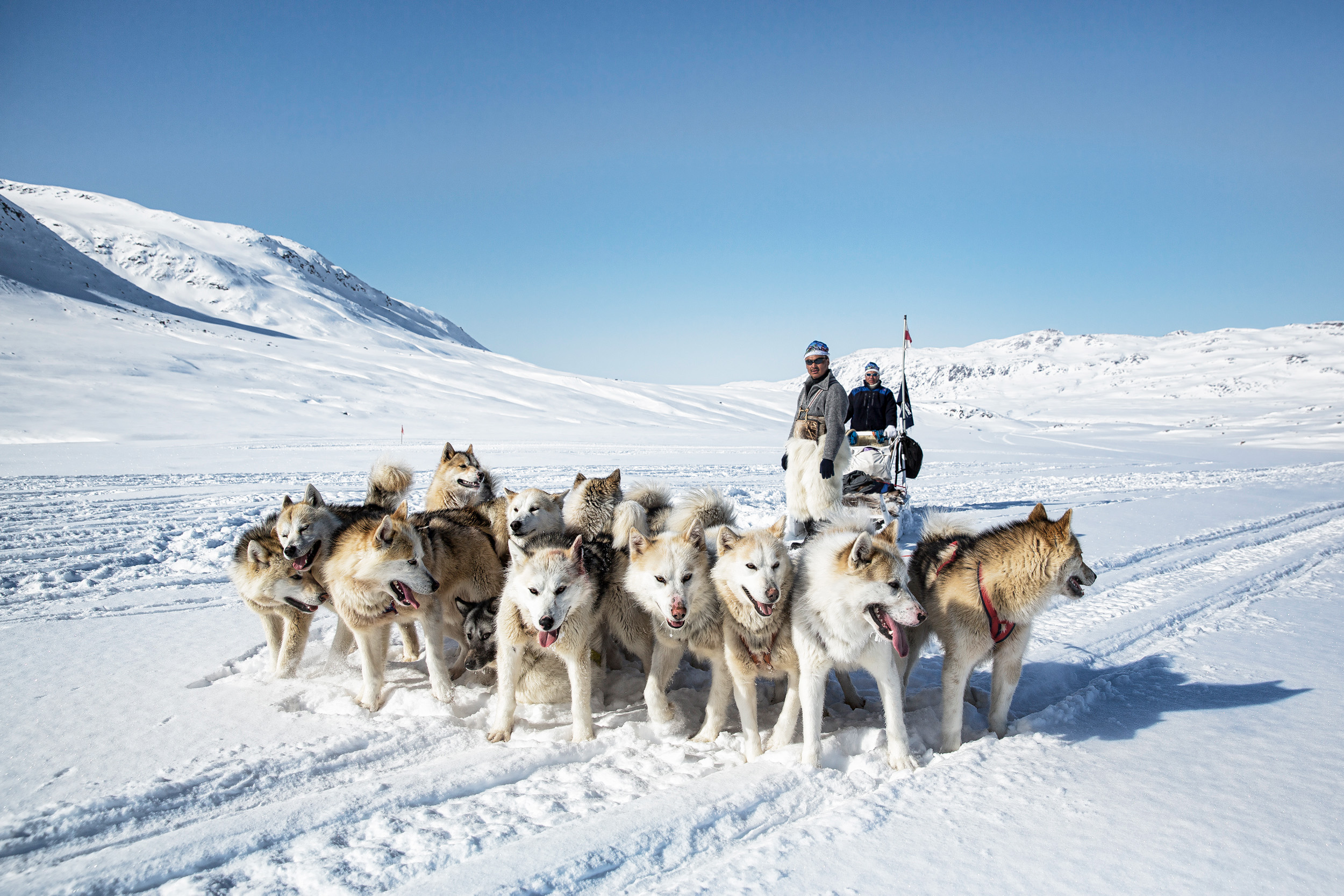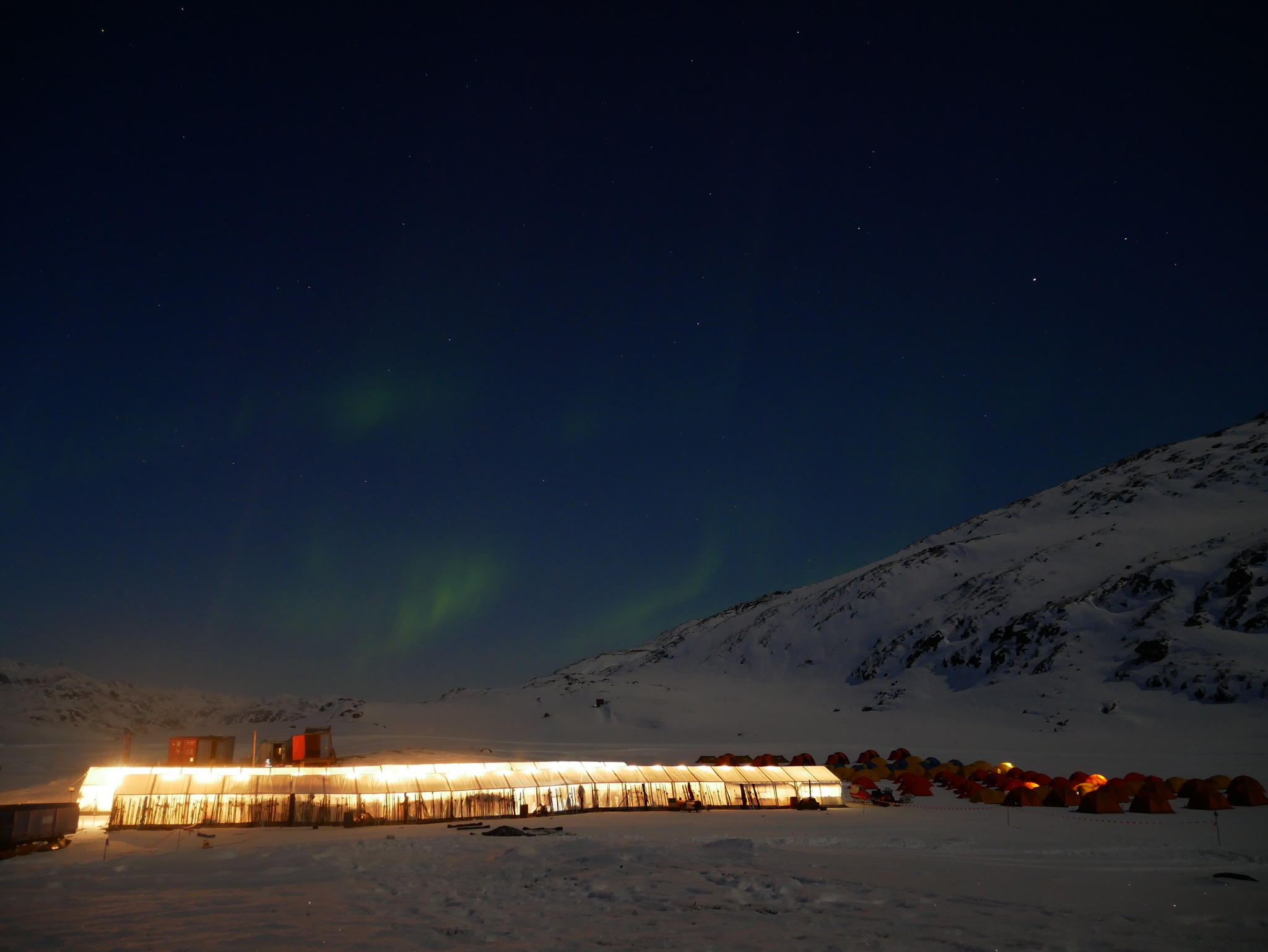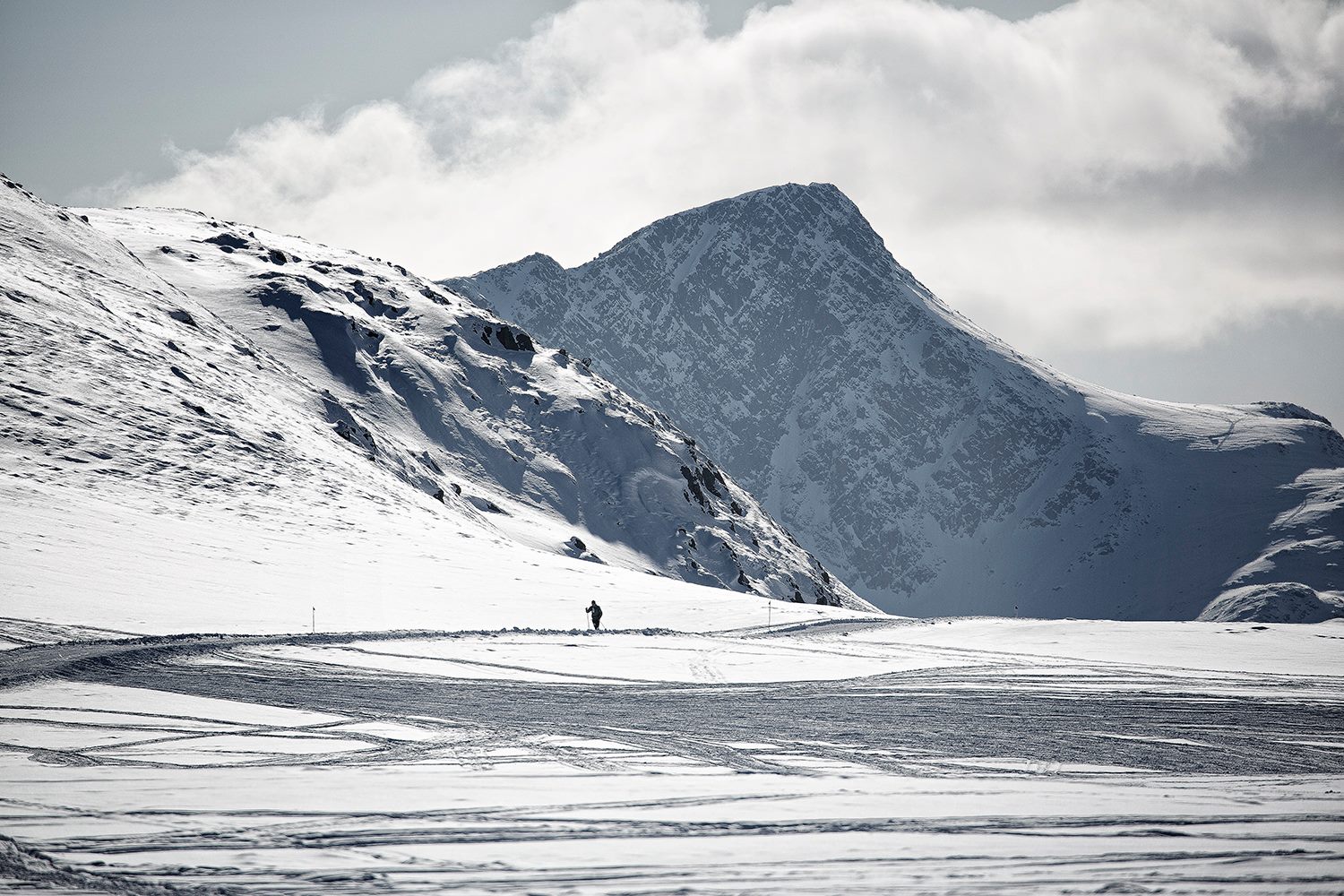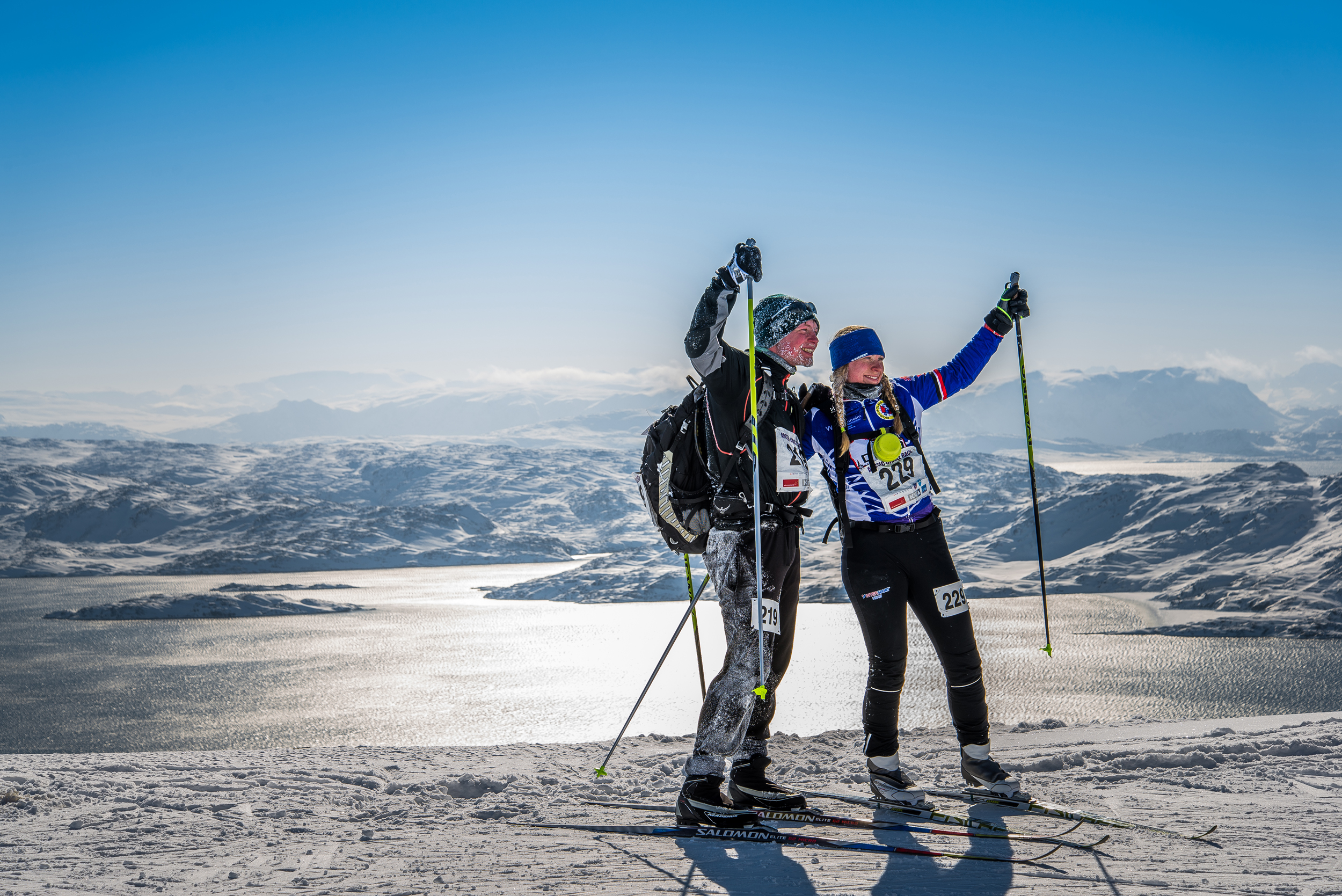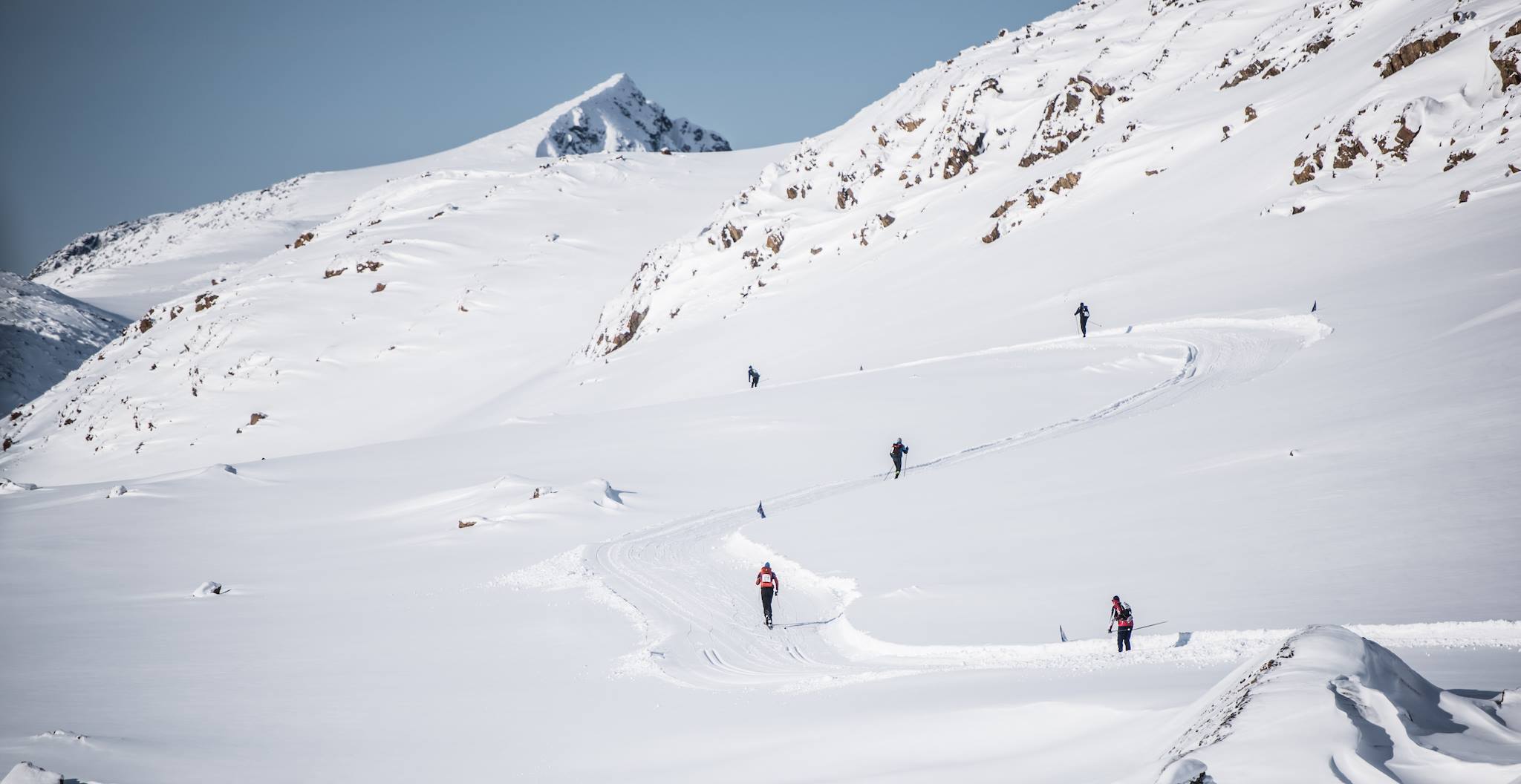 Follow Us on
Social Media