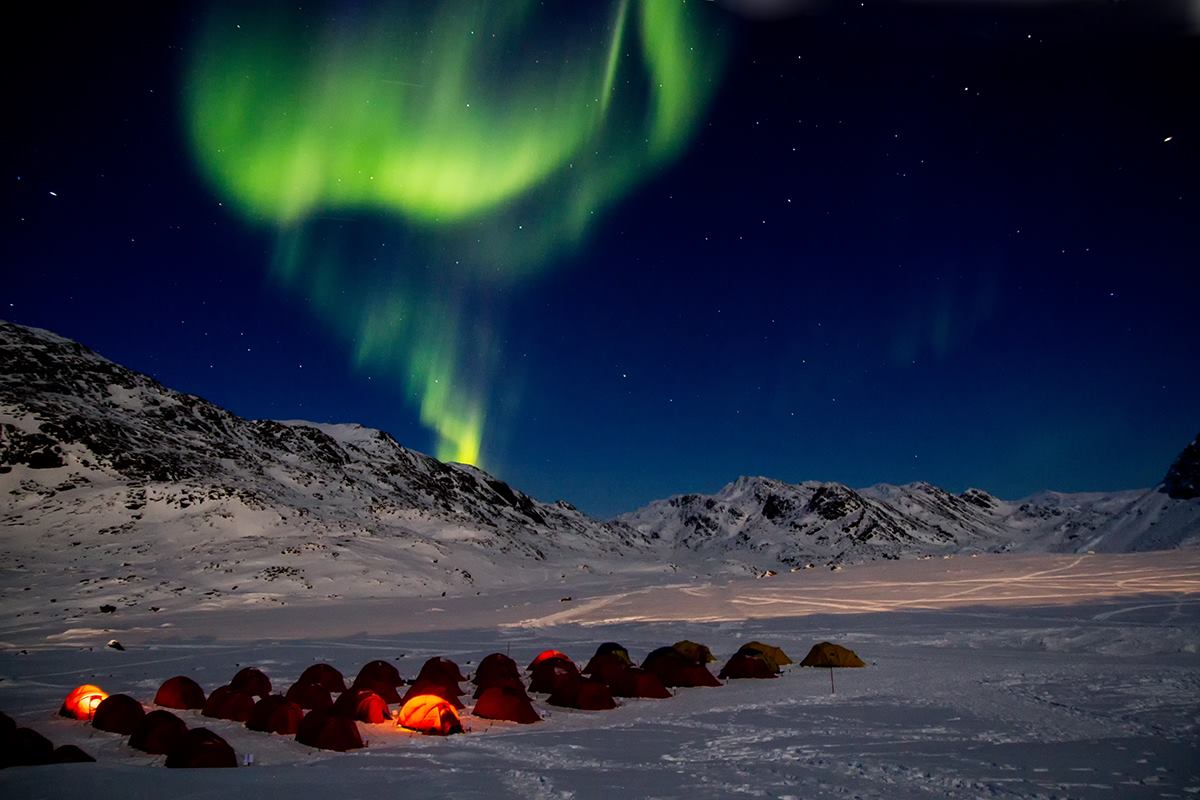 Arctic Circle Race|Team Work|Adventure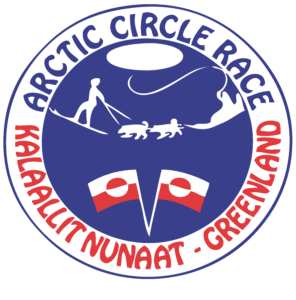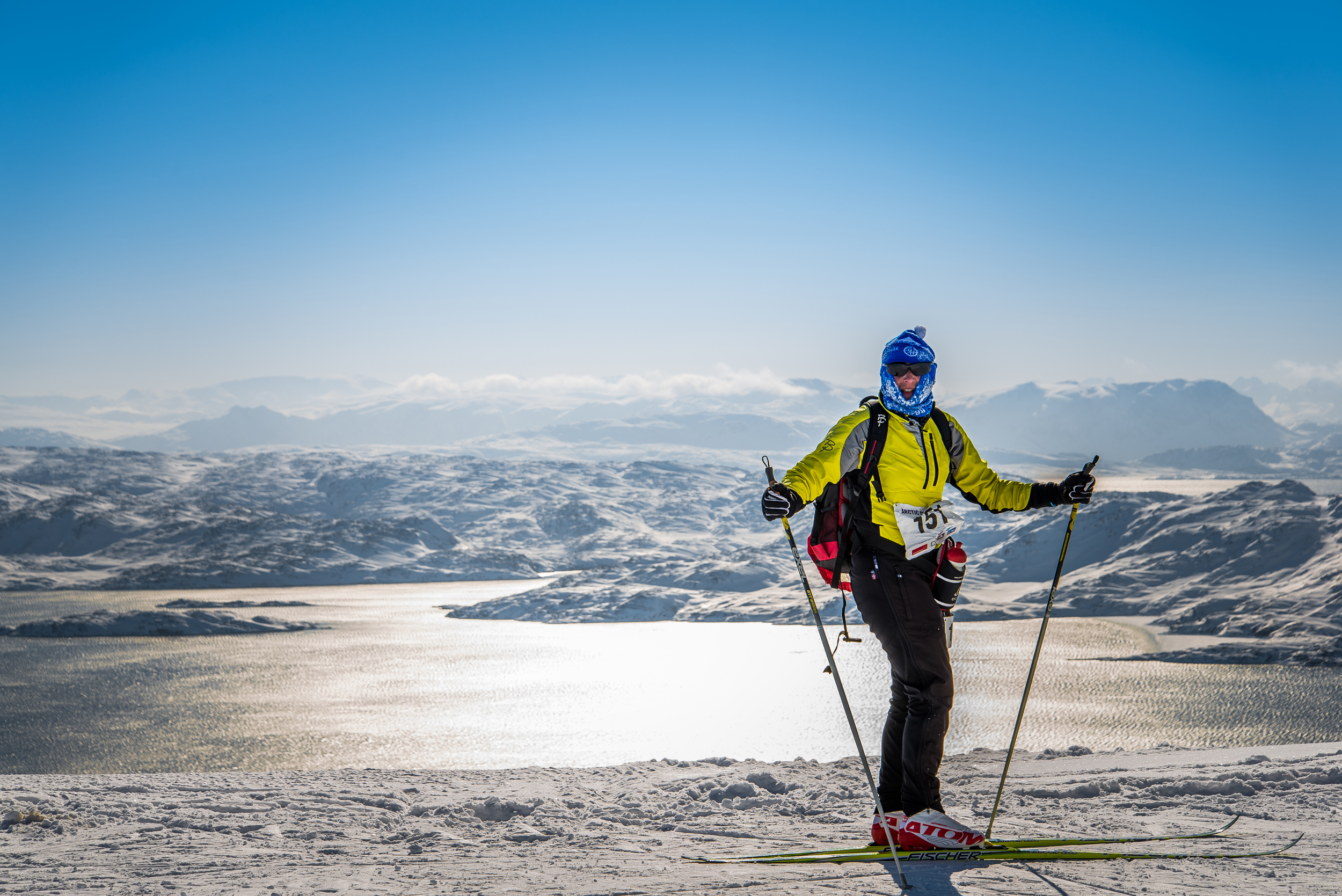 Go to Gallery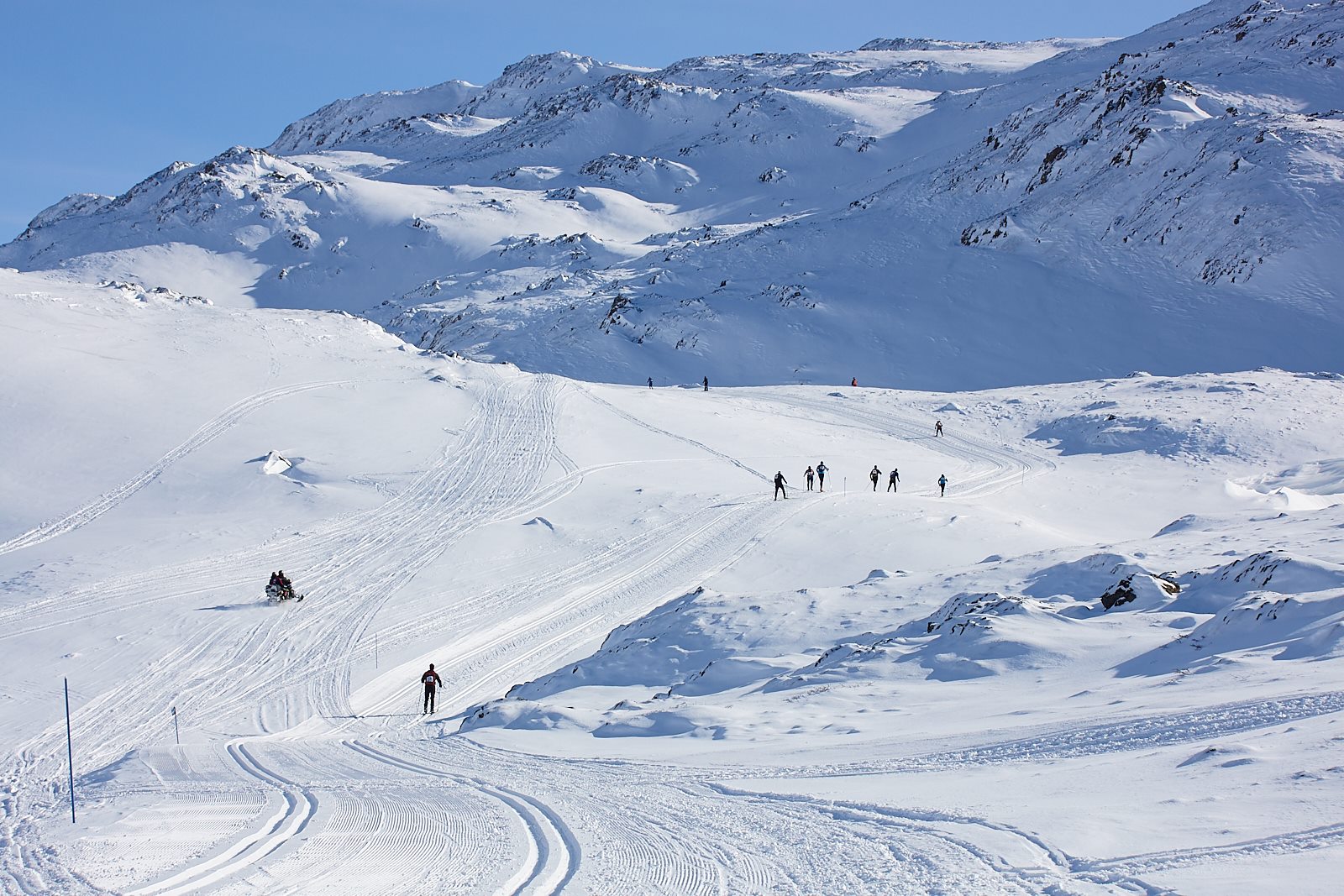 Arctic Circle Race - The
World's Toughest
Cross-Country Race
The Arctic Circle Race is recognized as the world's most challenging and breathtaking cross-country skiing competition. This three-day adventure race spans 160 and 100 kilometers, with participants spending two nights in a camp nestled amidst the mountains and wilderness of Sisimiut, Greenland.
The event had its origins in 1998 when local visionaries aimed to establish the world's toughest cross-country skiing event, resulting in the formation of the Arctic Circle Race, which has since become a culturally significant event in the community.
​The Arctic Circle Race is an event welcoming skiers of all skill levels.
Every year there is over 150 participants from over 20 countries from all over the world, from Olympic champions to local citizens from Greenland.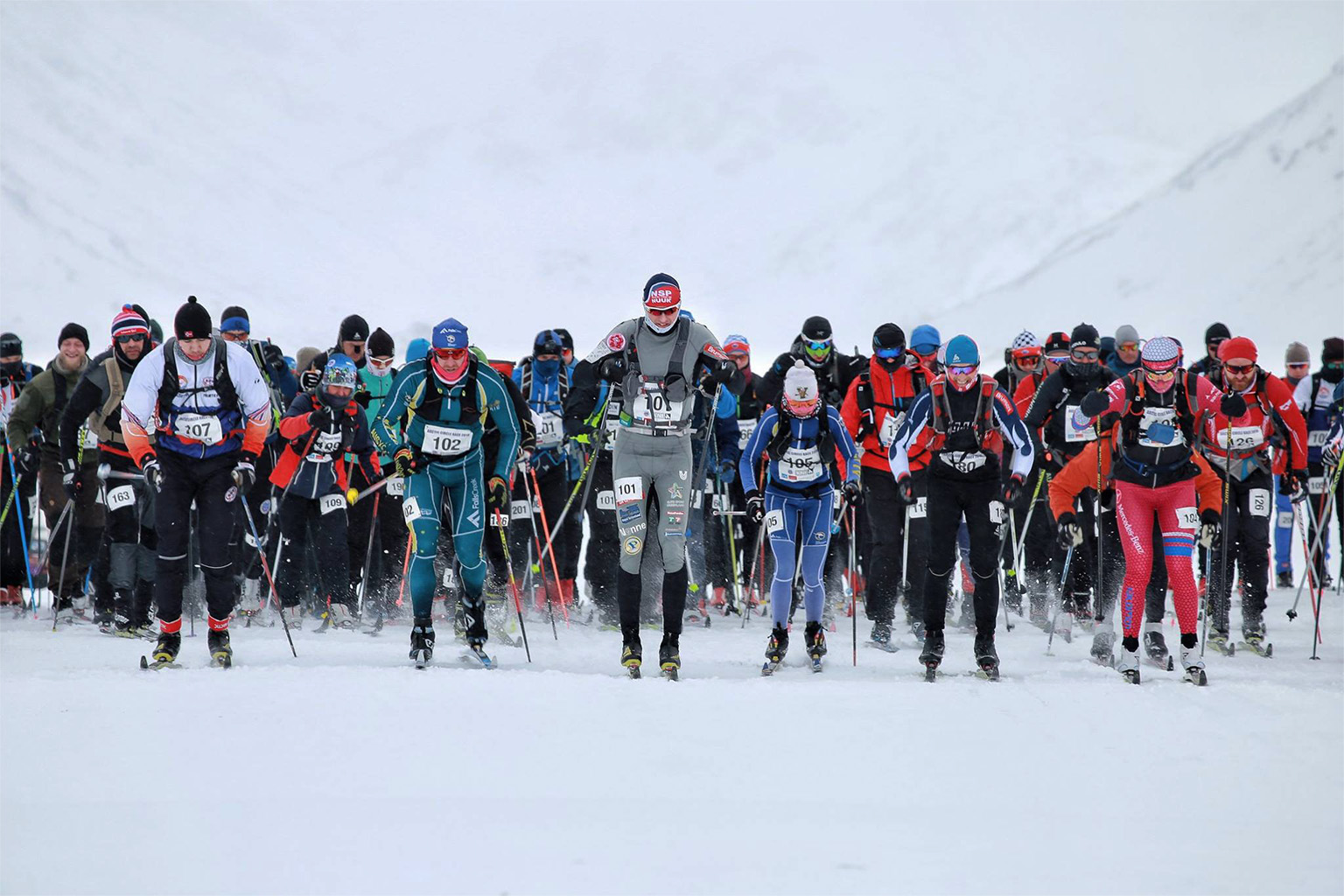 The Volunteers
Today, the Arctic Circle Race has evolved into one of Greenland's most significant events, showcasing the dedication of hundreds of volunteers from various cities across Greenland.
These volunteers set aside their work, school, and personal lives for weeks, even during the race itself, to contribute to the development of the world's most challenging cross-country skiing competition. It's these volunteers who embody the identity and spirit of the Arctic Circle Race.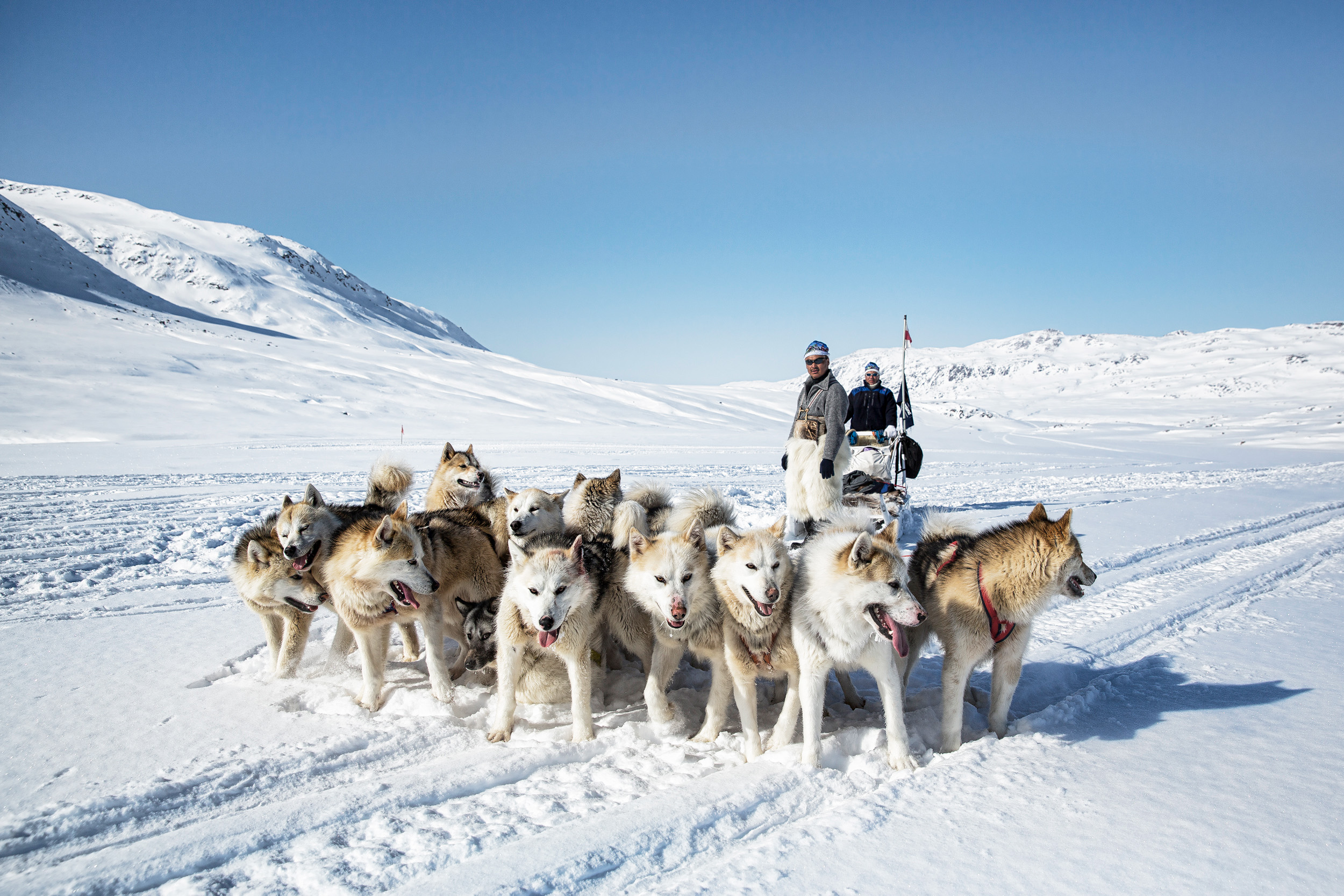 Arctic Circle Race Security
As participants, you will be in close proximity to the volunteers around the clock, from start to finish. The police, doctors, nurses, and the fire department work collaboratively, standing by to ensure the safety of all participants and to provide transportation in the event of injuries or illnesses.
The races are conducted against the clock, with timekeeping managed by officials who monitor each competitor's performance. Competitors are closely tracked and may be accompanied by snowmobiles and dogsledders for support and assistance.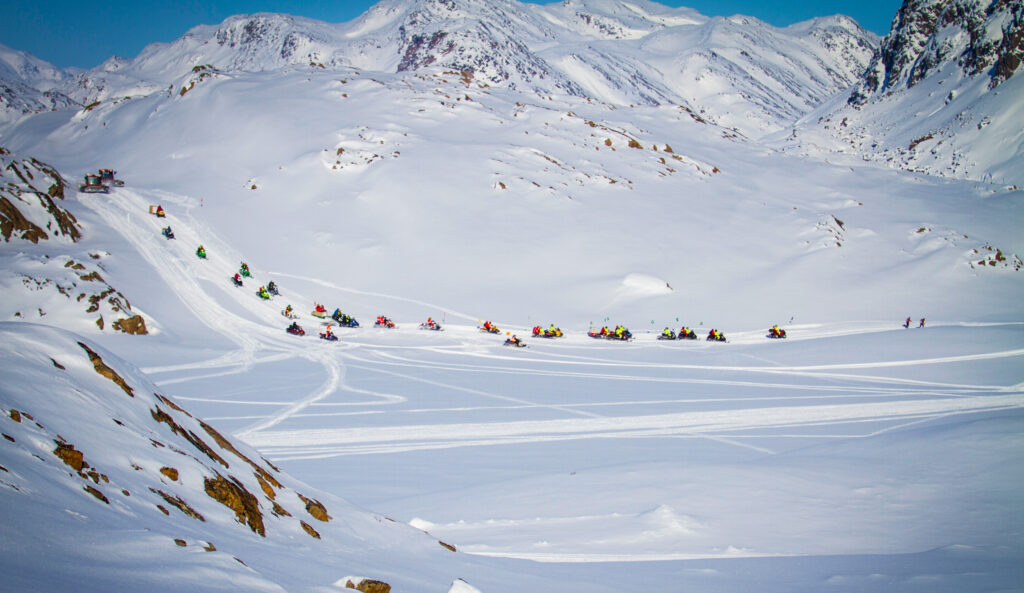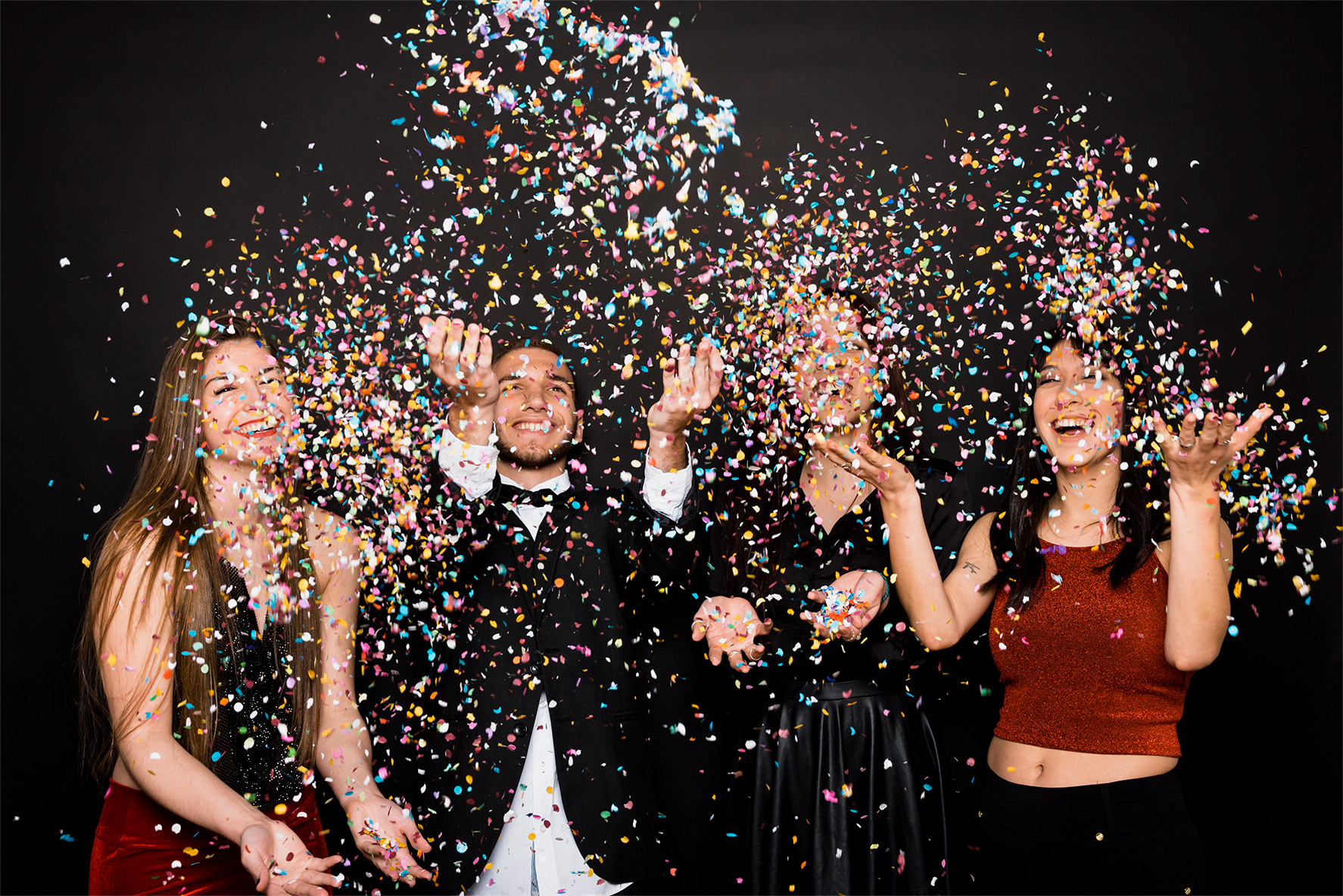 Gala Night
The day following the race, a gala night is hosted for all participants and volunteers. This event features delicious local cuisine, entertainment, and provides an opportunity to cherish the new friendships forged across national boundaries.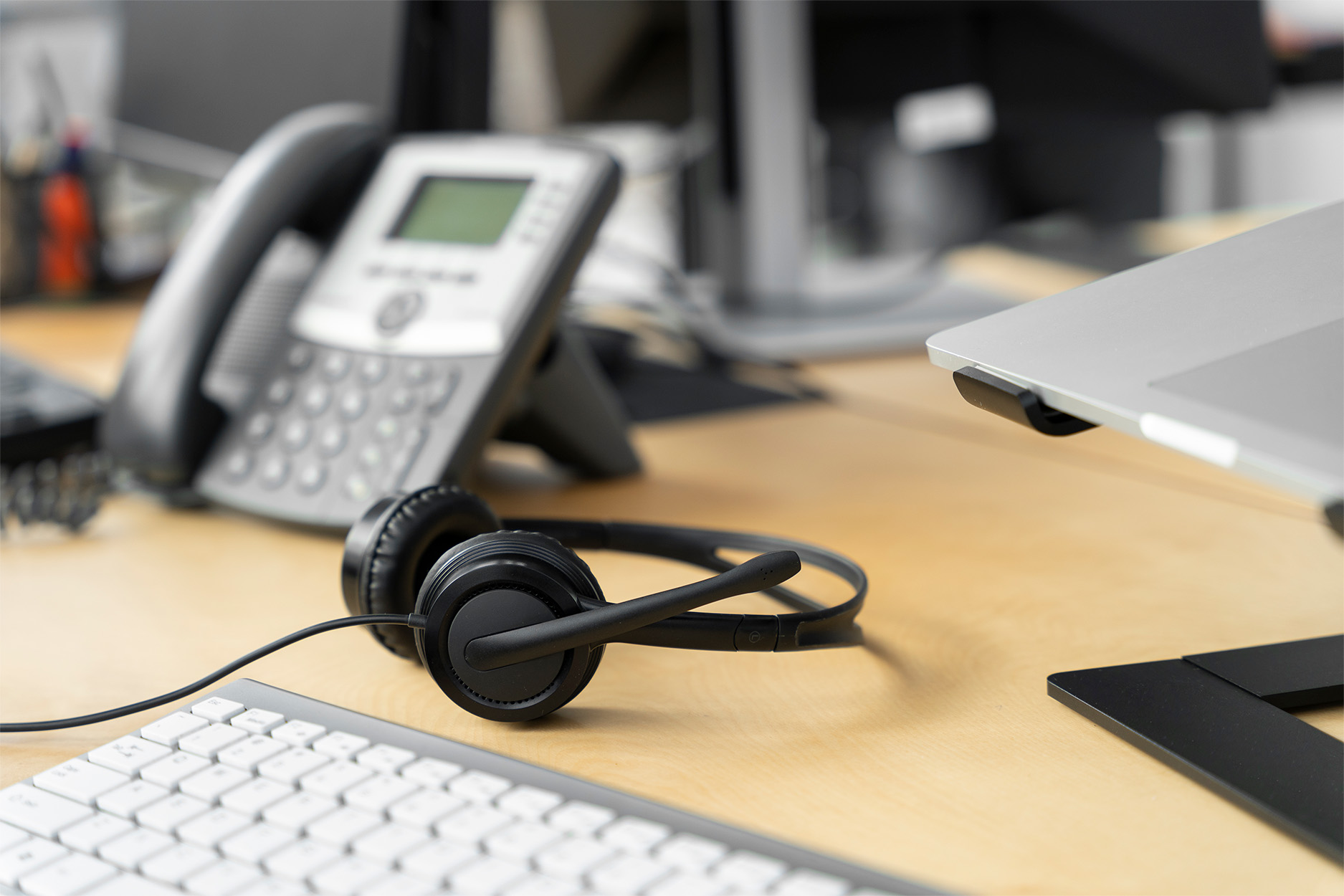 Contact Us
You can find contact details and additional information here.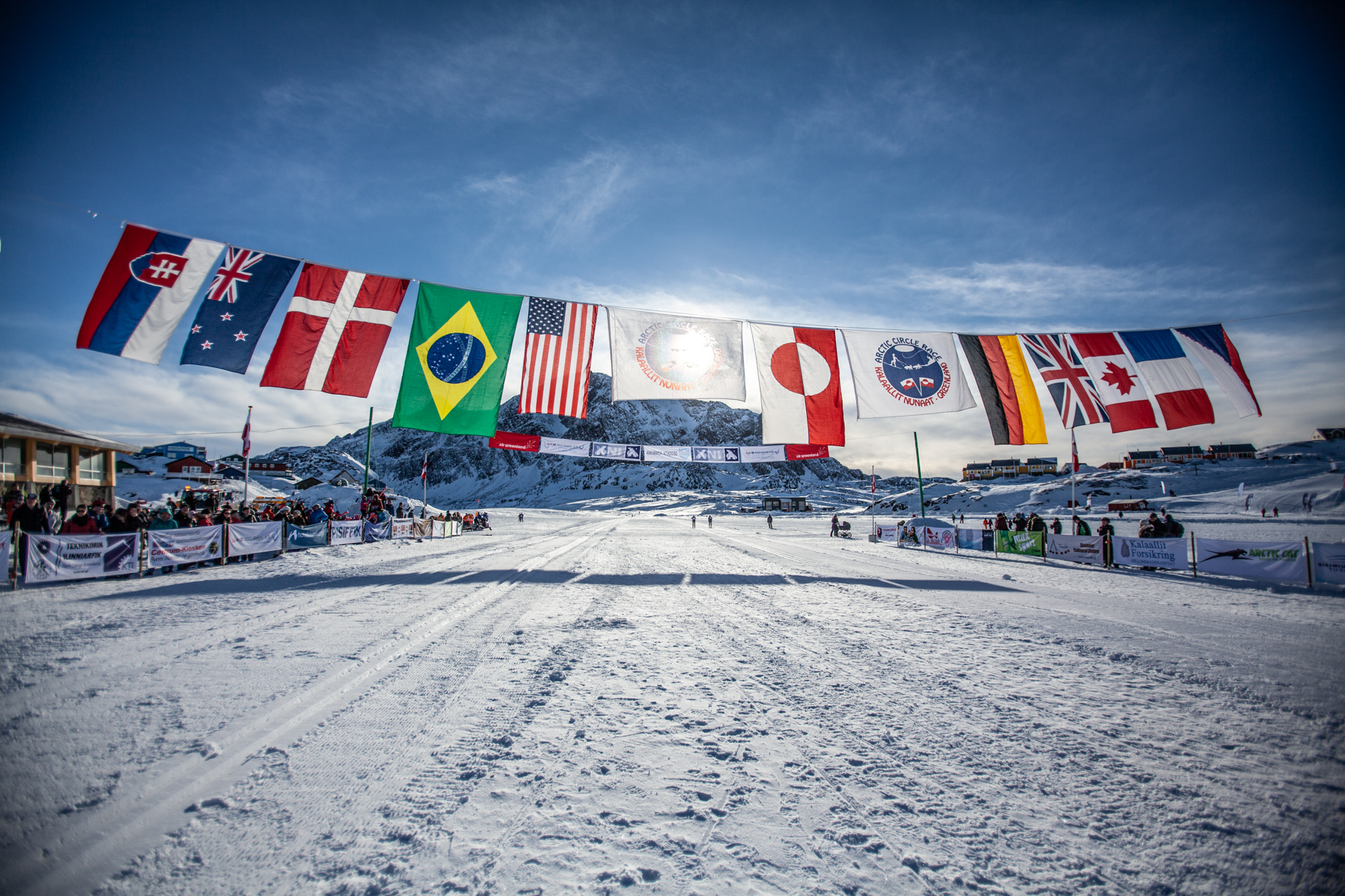 The Arena
The Arctic Circle Race Arena is located within the Cultural House Taseralik, which serves as the registration point for all ACR participants and volunteers prior to the race's commencement. The arena is both the starting and finishing point for the race.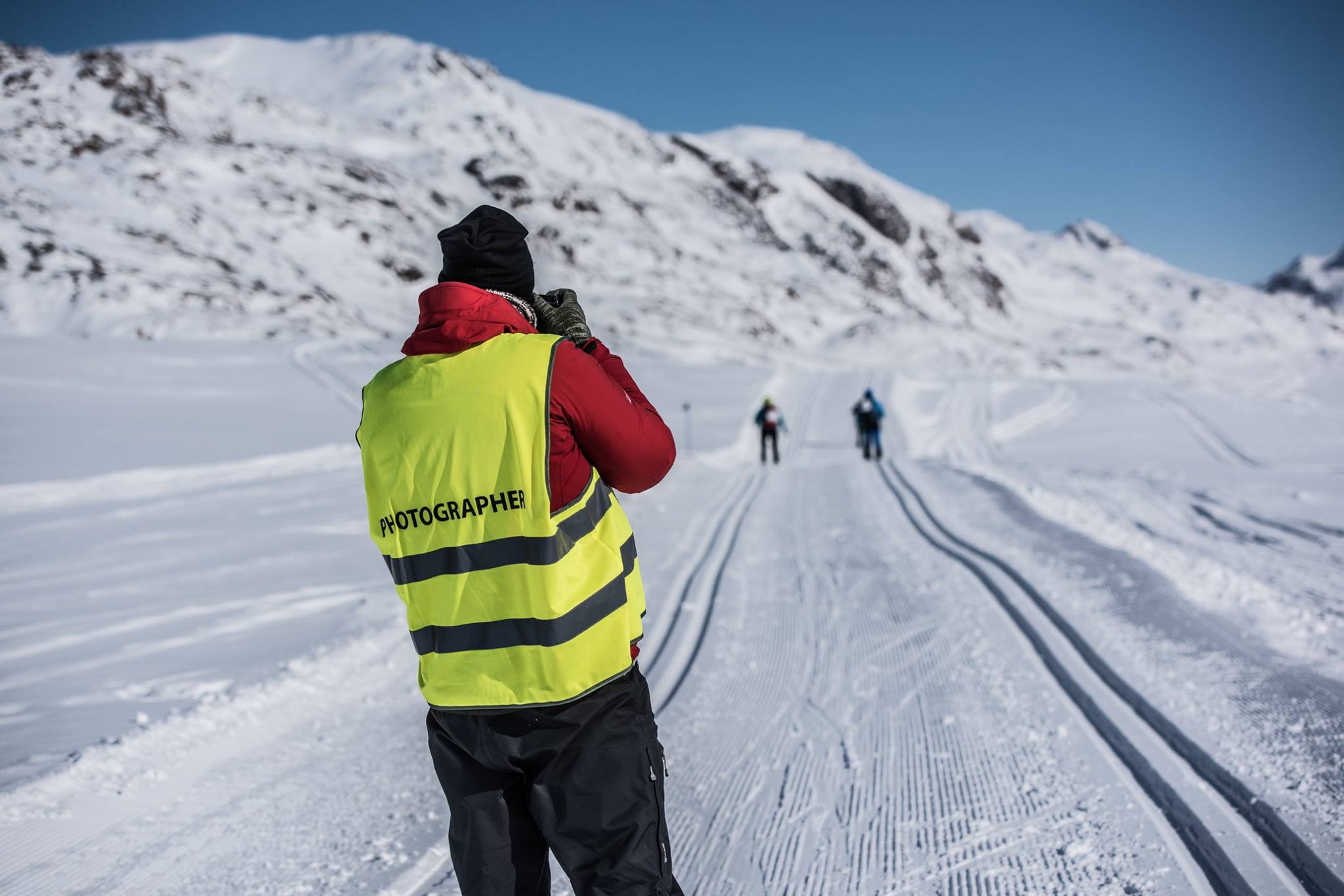 Press and Media
Contact information for press and media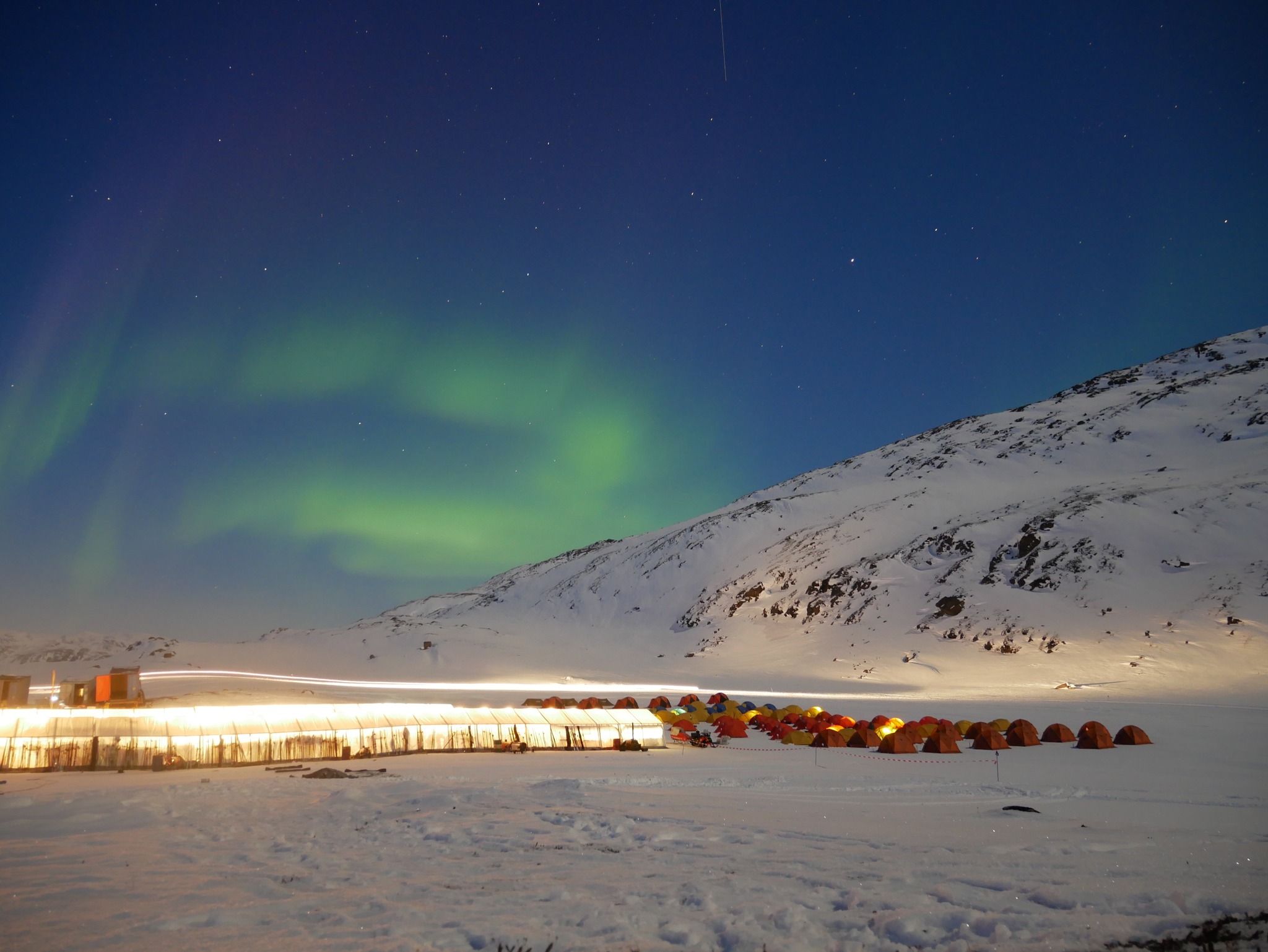 Arctic Circle Race Camp
The Arctic Circle Race Camp is comprised of different camps each year, situated in the pristine white wilderness of Sisimiut.